00:00:00:00
November 5-6, 2020 4pm-9pm CET
The machine learning conference for engineering teams
2

days
Of ML talks

20+

speakers
Discussing the scene

5K+

devs
Getting a grip on ML
ML experts.
Hands-on education.
Real-world machine learning.
MLConf EU is an online event for software developers and tech leads to learn about the practical application of machine learning. Join the event from anywhere in the world on November 5-6, 2020, get a clearer idea of ML best practices, and apply them for your project.
This year, you can expect:
Deep Learning

Computer Vision

AI

NLP

Data Science
Features
Exceptional ML speakers
In-depth talks from machine learning field experts
Virtual get-together
Network in live chat rooms and make new friends
Remote, safe, yet fun
Socialize at remote afterparties and gaming tournaments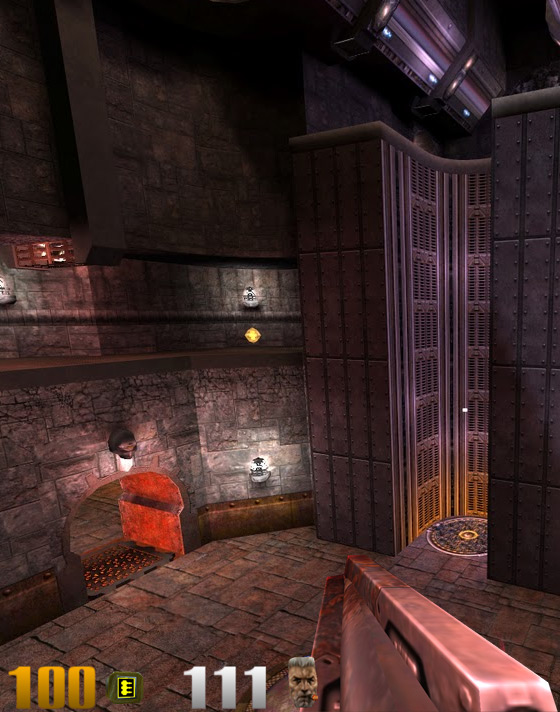 First Speakers & Instructors
Watch-only ticket
November 5
Free
Watch only access for November 5 talks
Free registration
Full ticket
November 5-6
Free 3h Workshops
Access to talks & activities on both days (November 5-6)
HD quality
Q&A with speakers
Advice lounges
Interactive sessions with speakers
Technology discussion rooms
Watching party
AfterParty Zoom Bars
Order now
Current prices are Early Bird. The price increase coming soon
Full-access attendee perks
Enjoy HD streaming quality Experience the event in full quality on a big screen
Get talk recordings right after the conference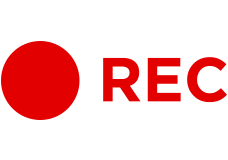 Others will receive them one month after the event
Free 3h workshops

Get your hands on hot tech, recording included
No ads

Enjoy the stream website without any distractions
Interactive Sessions With Speakers
One-on-one advice lounge with field experts
Get advice on your personal machine learning projects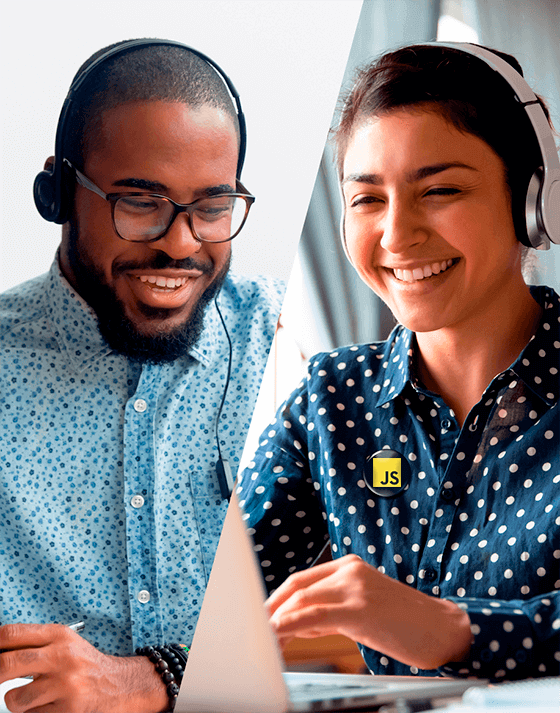 Video chat rooms with speakers
Join Zoom rooms with top machine learning developers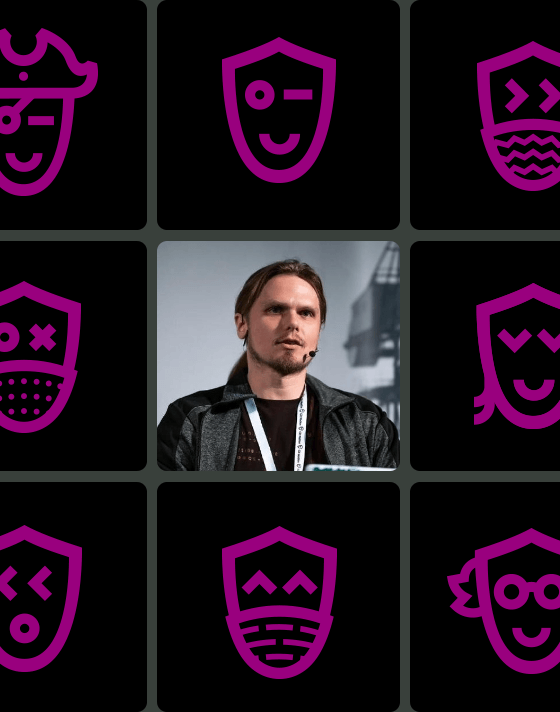 Speakers' Discord channel
Enjoy more space for your conversation with speakers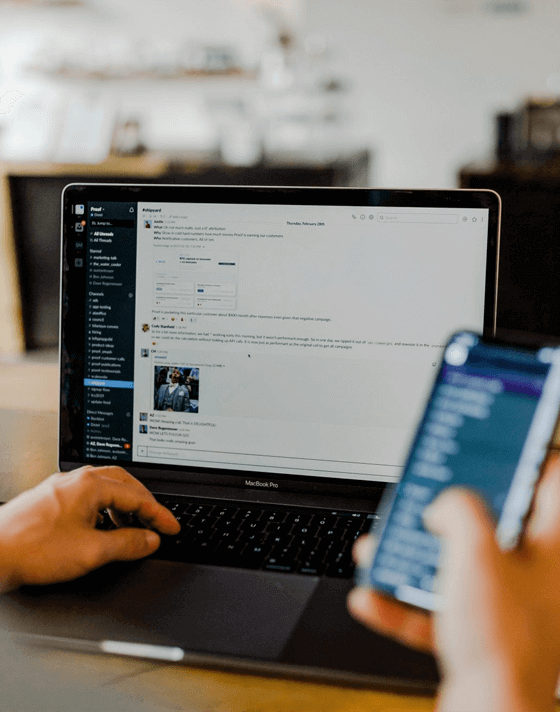 Discussions
Take part in video discussions focusing on specific machine learning technologies. Hang out with people who are on the same page.
TensorFlow
Deep Learning
Data Science
Natural Language Processing
Artificial Intelligence
Computer Vision
PyTorch
Career Building
Attend Watching Parties
Join random groups of conference attendees watching/discussing the event. Make new friends!
QuakeJS Tournament
Can you take over the Quake arena? Try your luck at our remote tournament.
Check later