00:00:00:00
November 5-6, 2020
7am PST / 10am EST / 4pm CET
The practical machine learning conference
2

days
Of ML talks

20+

speakers
Discussing the scene

5K+

devs
Getting a grip on ML
ML experts.
Hands-on education.
Real-world machine learning.
MLConf EU is an online event for software developers and tech leads to learn about the practical application of machine learning. Join the event from anywhere in the world on November 5-6, 2020, get a clearer idea of ML best practices, and apply them for your project.
This year, you can expect:
Speakers from

Google

Microsoft

Facebook

to present about

Deep Learning

Computer Vision

AI

NLP

Data Science

From zero to hero
Features
Exceptional ML speakers
In-depth talks from machine learning field experts
Virtual get-together
Network in live chat rooms and make new friends
Remote, safe, yet fun
Socialize at remote afterparties and gaming tournaments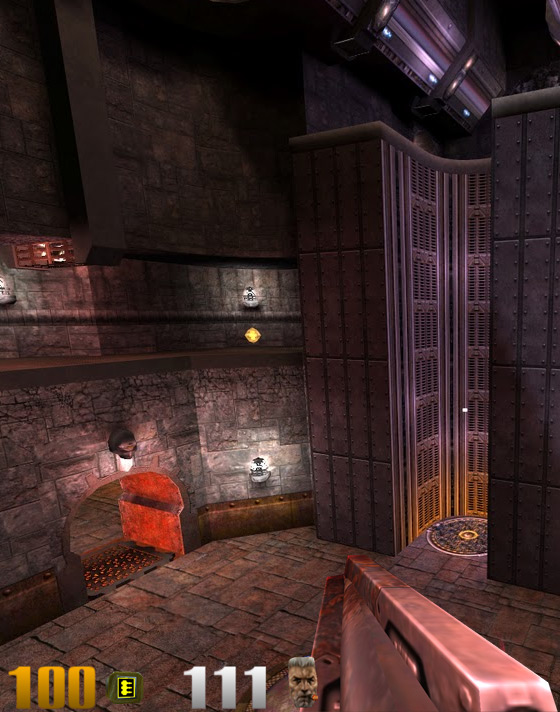 Our MC's
Sergii Khomenko
VP Product Engineering @ Stylight, Germany
Sergii enjoys building products with help of Data and Machine Learning.
Sergii founded Machine Learning meetup in Munich - Hacking Machine Learning. Currently, meetup has 2000+ members and hosted 29+ events with speakers from a variety of local, as well as top-tier companies like Google, Twitter, Facebook, etc.
From time to time, Sergii invests time by contributing to Open Source projects like TensorFlow or PySyft.
Mettin Parzinski
Passionate People, Netherlands
A frontend developer that started out writing ActionScript, did jQuery and thus has all sorts of knowledge on deprecated stuff. Currently consulting at med-tech startup Aidence to help them detect early-stage lung cancer, using React and ML. Part of a frontend development couple that produced a kid.
Ajay Halthor
Data Scientist Associate @ GOAT Group, USA
Data Scientist by day, Educator by night. Education is a social cause I care about. To address this long term objective, I teach AI, Machine Learning and Deep Learning on my YouTube channel "Code Emporium". Let's learn together to make this world an intellectual one.
November 5th Schedule
Times below are shown in your local browsers time zone.
November 6th Schedule
Times below are shown in your local browsers time zone.
Full-access attendee perks
Free 3h workshops

Get your hands on hot tech, recording included
2x more content Enjoy the second day of talks from world renowned speakers
Enjoy HD streaming quality Experience the event in full quality on a big screen
Get talk recordings right after the conference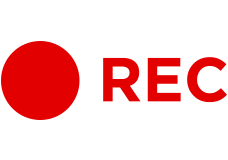 Others will receive them one month after the event
Hands-on workshops with field experts
ML, NLP, audio fingerprint, TensorFlow.js, AutoML, Interpretability including 'Beginning ML with TensorFlow.js' course from Infinite Red Academy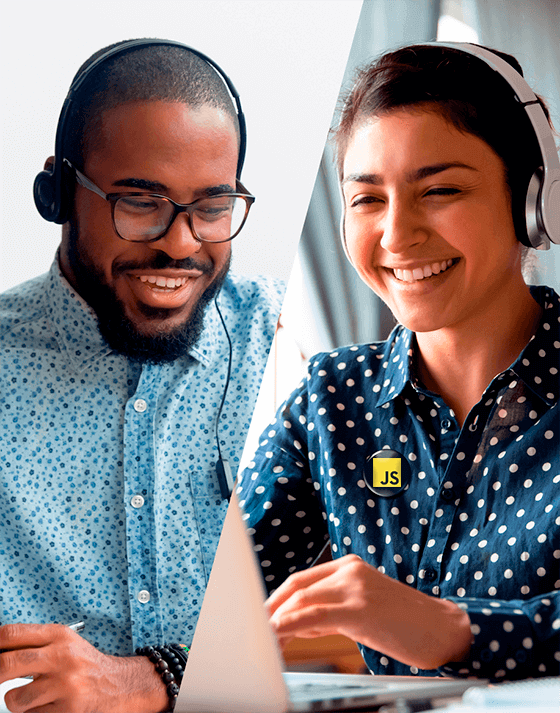 Video chat rooms with speakers
Join Zoom rooms with top machine learning developers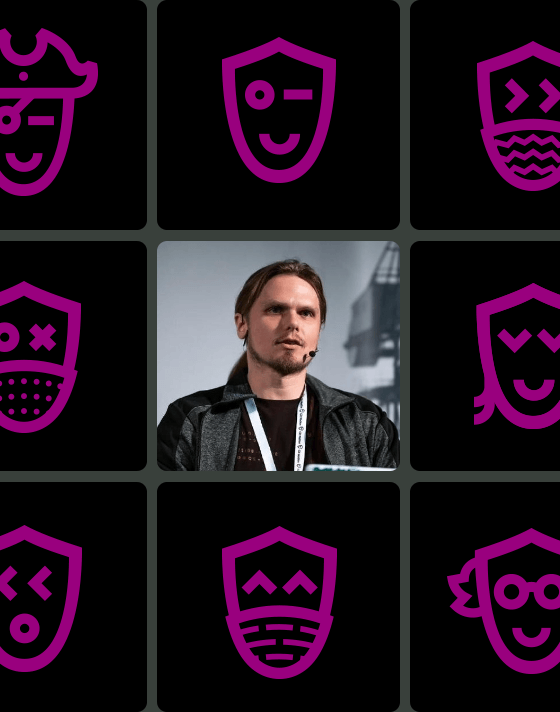 Speakers' Discord channel
Enjoy more space for your conversation with speakers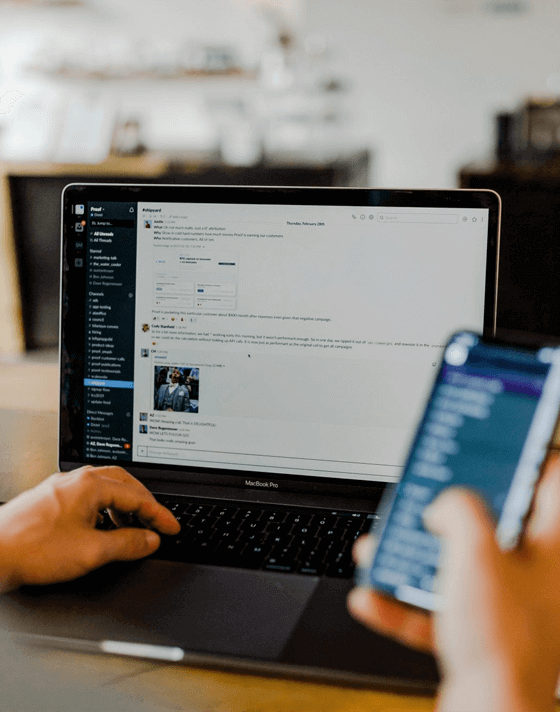 Attend Watching Parties
Join random groups of conference attendees watching/discussing the event. Make new friends!
Follow us for updates
Subscribe to our conference newsletter and get the latest updates and special deals.
Giving back to community
We try our best to make the event accessible and inclusive for a diverse audience. We would like to especially thank Firebase who has supported this initiative and helped us provide Diversity Scholarships for people from the groups that are underrepresented in tech.
90 of 110 extra diversity scholarships sponsored